RIMEC S.L.R.
Our partner for passive rehabilitation
RIMEC specialises in the field of electro medical appliances for passive rehabilitation. The company, with its headquarters in Italy, has been on the market with it appliances since 1980. Today, RIMEC belongs to the most qualified, and most widely sought-after manufacturers of equipment for passive mobilisation (CPM).
Since 2014 we have been distribution partners with RIMEC S.L.R for Germany and Austria.
This brings two great advantages: We can offer first class advice and the full range of products on offer from RIMEC, and at the same time can bring hassle free and professionally competent maintenance and repair of their appliances.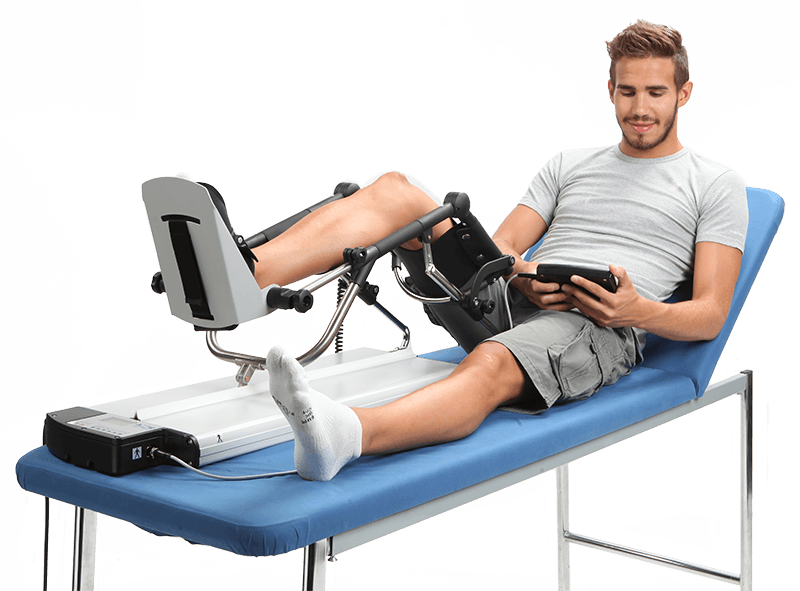 Passive rehabilitation of the lower extremities
The Fisiotek3000 series is a movement rail to aid the rehabilitation of the lower extremities, supporting greater mobility for knee, hip and ankle joints.
Passive rehabilitation of the upper extremities
The FisiotekLK series offers convenient appliances to enable mobility in shoulders, elbows and wrist joints.
FisiotekHP2 is an all rounder in passive aid to mobility in the upper extremities (shoulders, elbows, wrists). Application is possible both to sitting and lying patients. The wide variety of accessories that can be added to the mechanical arm can be varied according to the individual treatment plan of the patient, and the movable keyboard enables both patient and carer to completely control the sequence of the movements.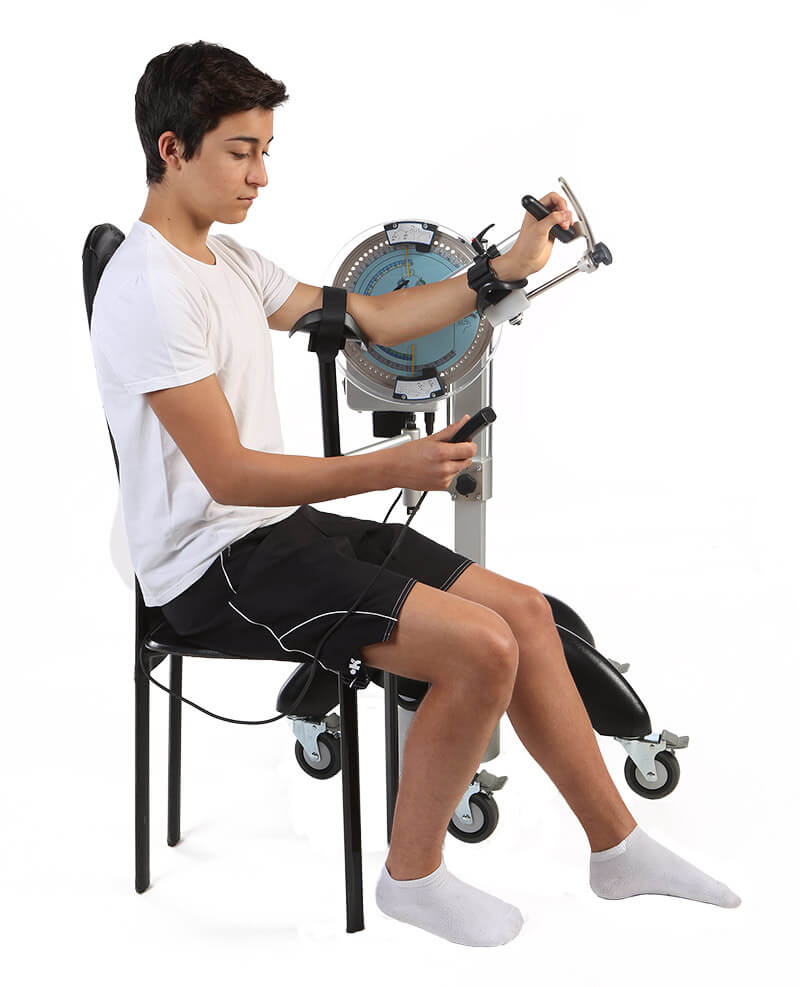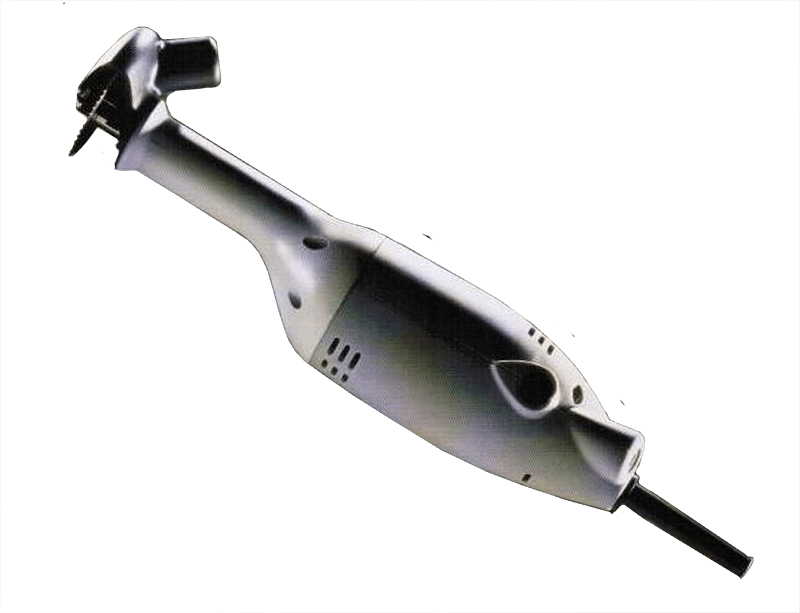 Orthopaedic Emergency Care/ Outpatient Care
Plaster cast cutter HAL3000 brings together precise incision control and non-traumatic cutting behaviour. The saw works dust-free in combination with the AS20.
The KR2000 is a battery powered drill for the Kirschner-wire osteosynthesis.
You can view the complete product range from RIMEC on their company web page: www.rimec.it. We would be pleased to advise you further with regard to the different models and applications.