Ergometry
Professional support and care for your ergometers
We are service partners with GE Healthcare and Ergoline and look after your ergometric technology. Our service technicians can furthermore service and maintain all your seating and recumbent ergometers independently from the manufacturer, with the help of up-to-date, highly precise calibrated measuring technology.
As our certified technicians are thoroughly trained and experienced, they can carry out repair work at your own location.
With Dr. Ing. Peter Kaminski Medizintechnik as your service partner on your side, you will benefit from our extensive range of services and a wealth of experience.
Our competent team of technicians and product advisors will find individual solutions for all your challenges.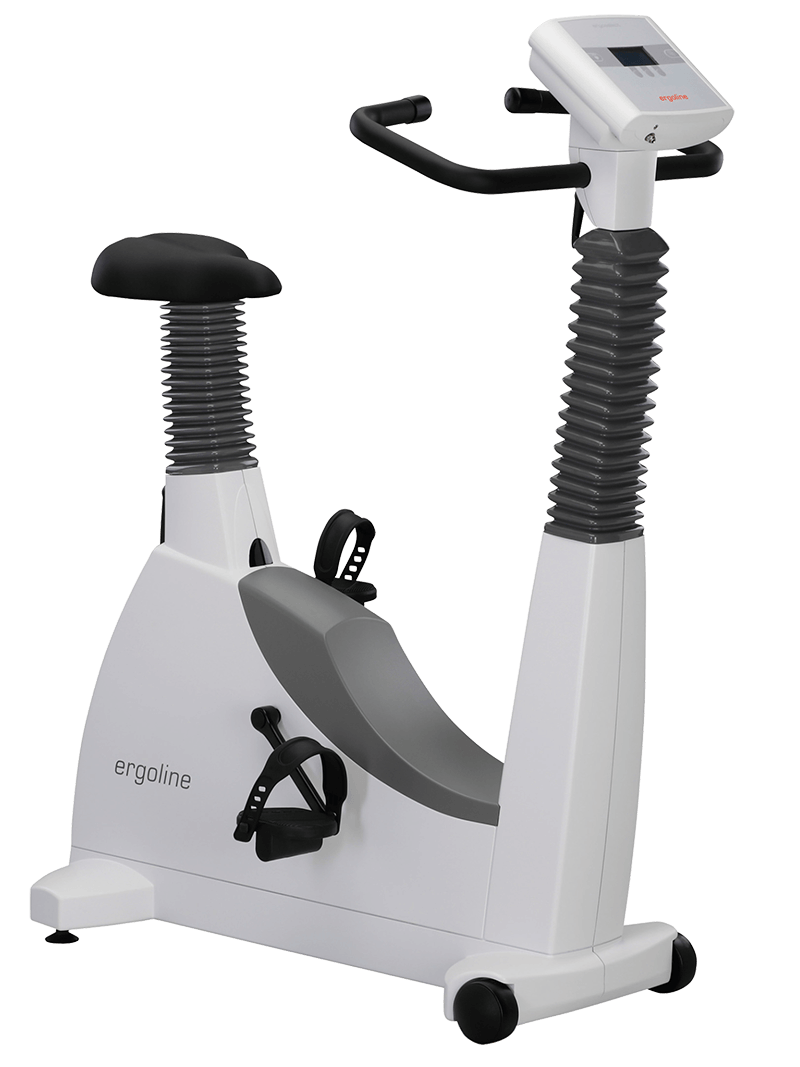 Our services: safety inspections, maintenance and distribution
technical safety inspections/ technical calibration inspections for seated and recumbent ergometers:

Measuring and calibration of numbers of revolutions and load resistors
Checking/ testing and calibration of blood pressure measurements
Checking/ testing of electrical safety

Installation and repair of complete ergometric measuring places/ seats (ergometry, ECG, spirometry)
Our inspection technicians are certificated service technicians. They can directly analyse and repair any occurring faults and malfunctions!