Thermal operating procedures with electro surgical instruments are now common practice in every operating theatre. Apart from first-class, medical technological service, high end instruments and appliances are just as important.
Our technicians, certified by the Erbe company, support you in maintaining the highest quality and safety of your electro surgical appliances to the highest, newest standard.
With Dr. Ing. Peter Kaminski Medizintechnik as your service partner on your side, you will benefit from our extensive range of services and a wealth of experience.
Our competent team of technicians and product advisors will find individual solutions for all your challenges.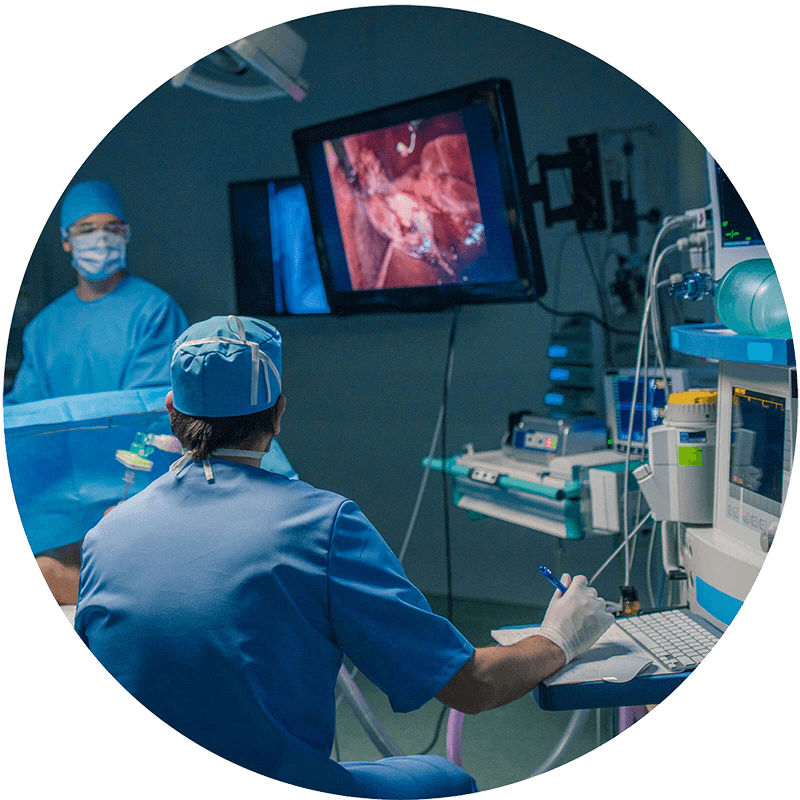 Our service: Trust in our know-how accumulated over 20 years
Functional test and inspection, as well as technological safety controls
Certification by the Erbe company
Servicing/ Repair
Our inspection technicians are certificated service technicians. They can directly analyse and repair any occurring faults and malfunctions!