The medical technology relating to perinatal diagnostics and therapy is a very sensitive area. We have ensured that all our certified service technicians working in this field are specially trained and regularly receive up-to-date, first class training.
With Dr. Ing. Peter Kaminski Medizintechnik as your service partner on your side, you will benefit from our extensive range of services and a wealth of experience.
Our competent team of technicians and product advisors will find individual solutions for all your challenges.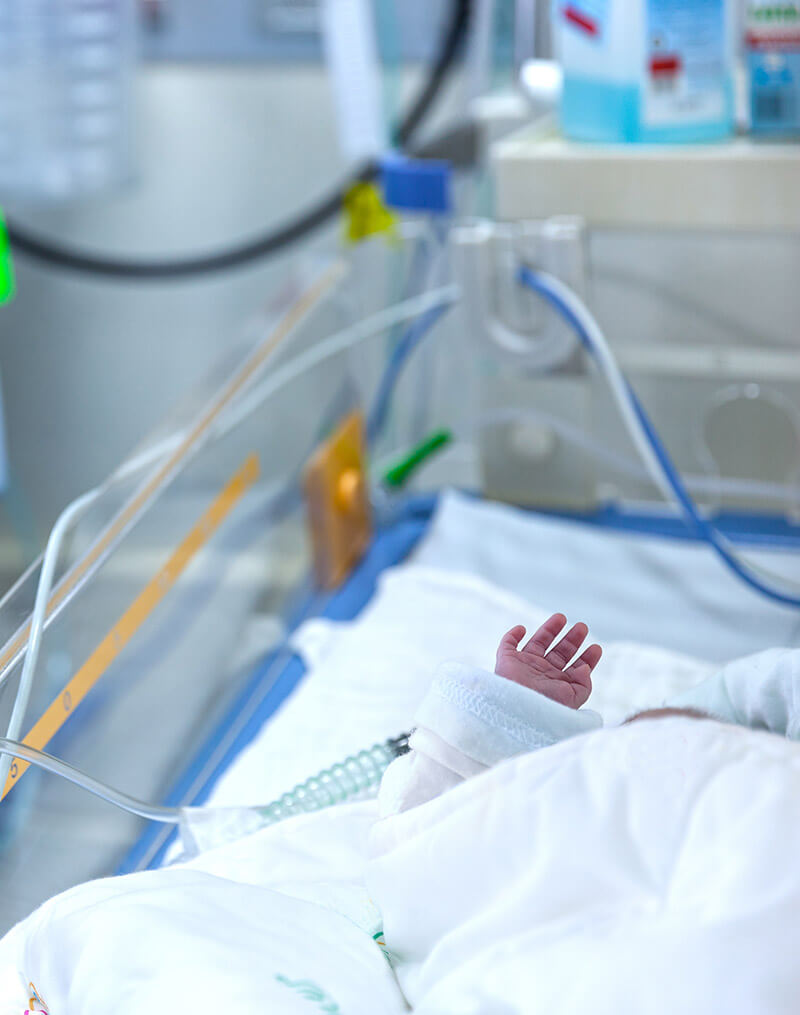 Our service: newest, up-to-date measuring technology and certificated technicians
Incubation and warming units
Installation/ maintenance/ repair
Incubator: Giraffe OmniBed Carestation, Giraffe Carestation (GE), Warming beds: Giraffe Warming bed Panda (GE), Transport: Giraffe Shuttle
Perinatal diagnostics/ perinatal monitoring
Technical safety inspections on foetal and maternal monitoring (CTG appliances)
Technical safety inspections ultrasound diagnostics units
Technical safety inspections/ technical calibration inspections for neo-natal monitoring
Servicing/ repairs
All services are manufacturer-independent
Our inspection technicians are certificated service technicians. They can directly analyse and repair any occurring faults and malfunctions!